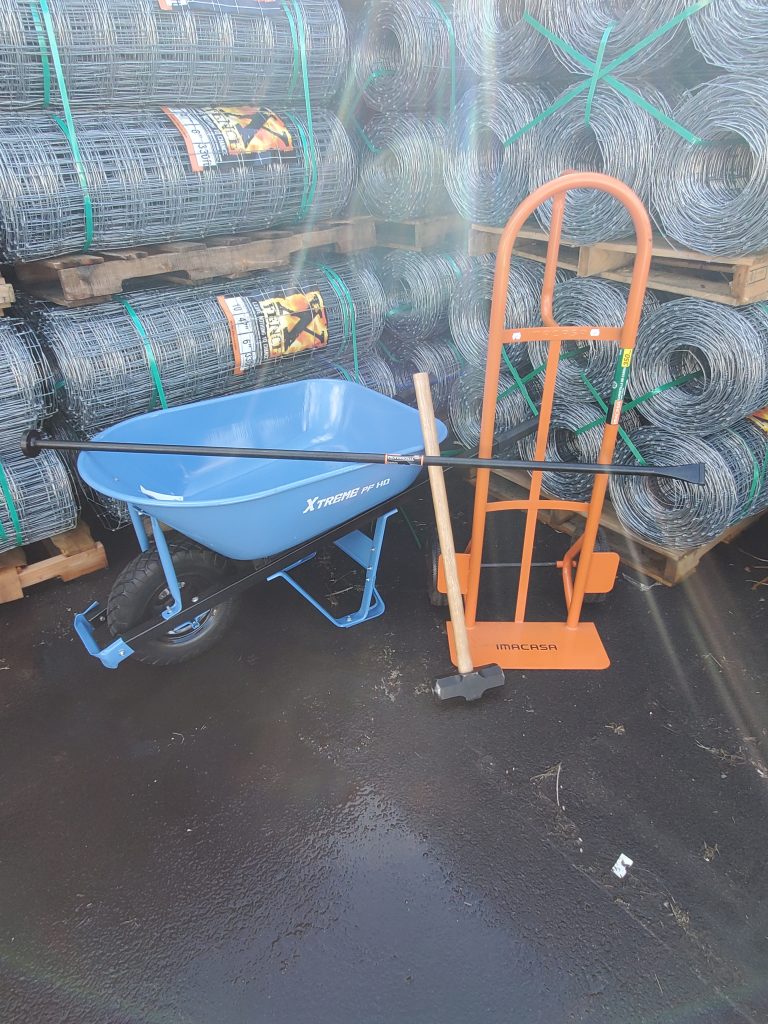 XTREME and IMACASA are the name brands you know to build tough durable tools. Many contractors use these tools.not.only.for their home use but for those tough job needs as well.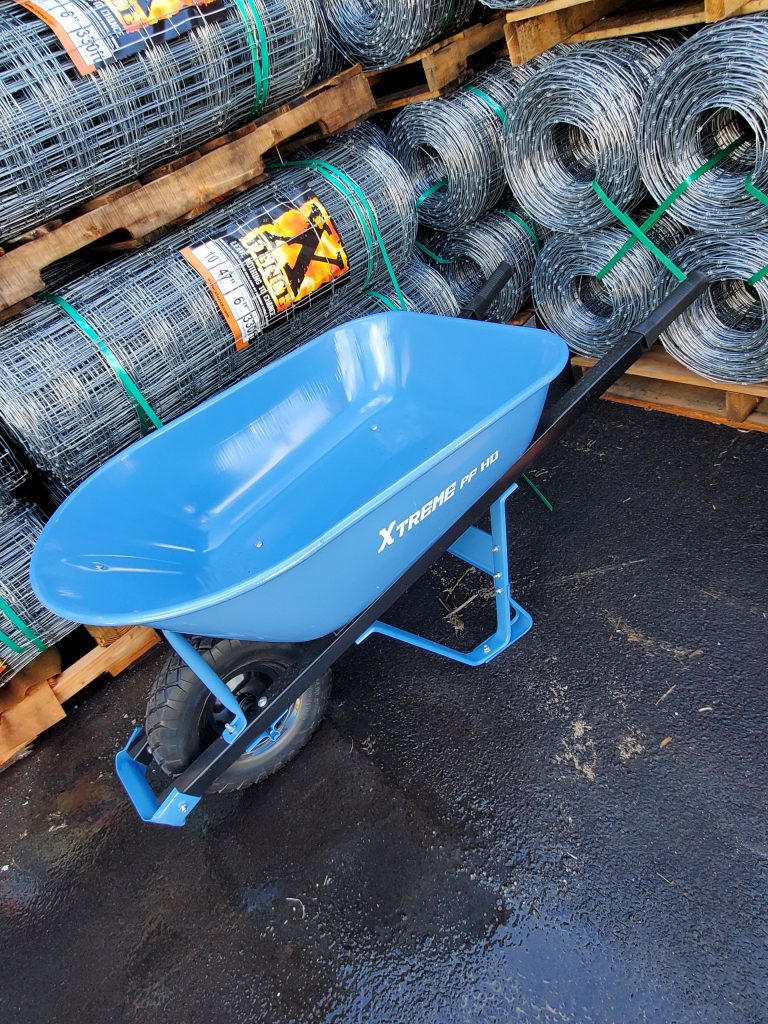 XTREME Wheel barrow 6.0 cu ft capacity. Sturdy wheel and handle base. Handle grips for easier hauling. Level barrow for more efficient loading.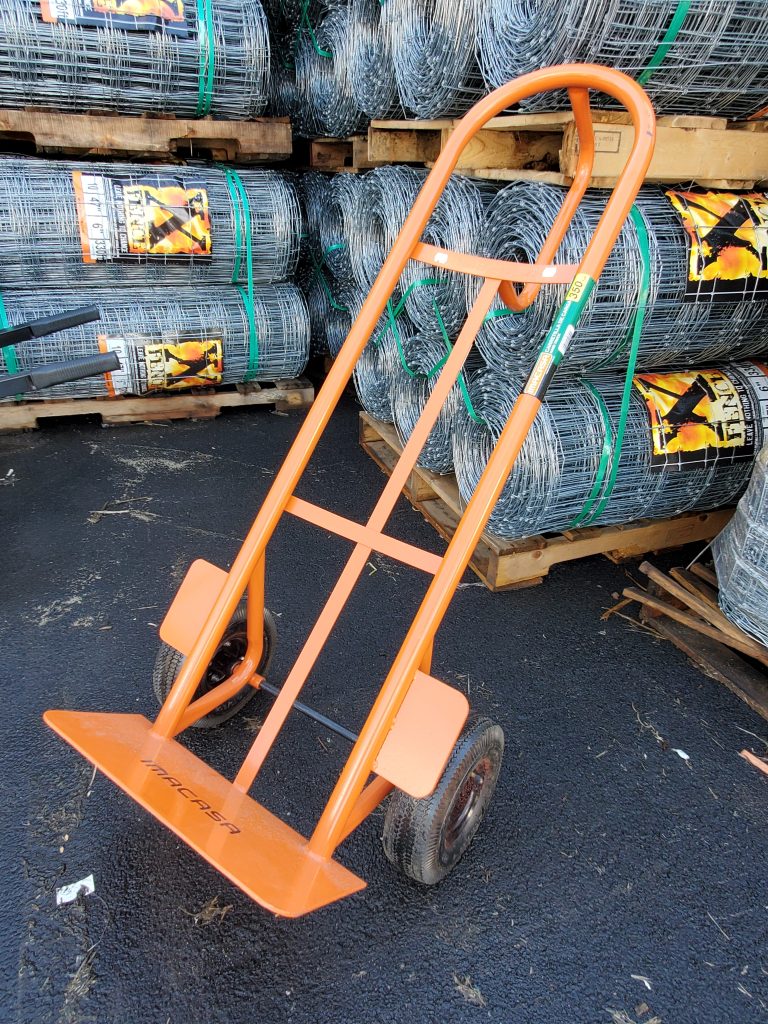 IMACASA hand cart perfect for home use projects.