Loafing sheds are a great way to provide a safe and comfortable place for livestock to rest and seek refuge from the elements. They are also sometimes used as storage sheds for hay, feed, and other supplies related to animal care.
This type of shelter designed to provide protection for livestock such as horses, cows, and sheep from the elements. It is typically a simple, three-sided structure with a sloping roof that provides shade and shelter from the sun, wind, and rain, a must-have addition to any farm or ranch.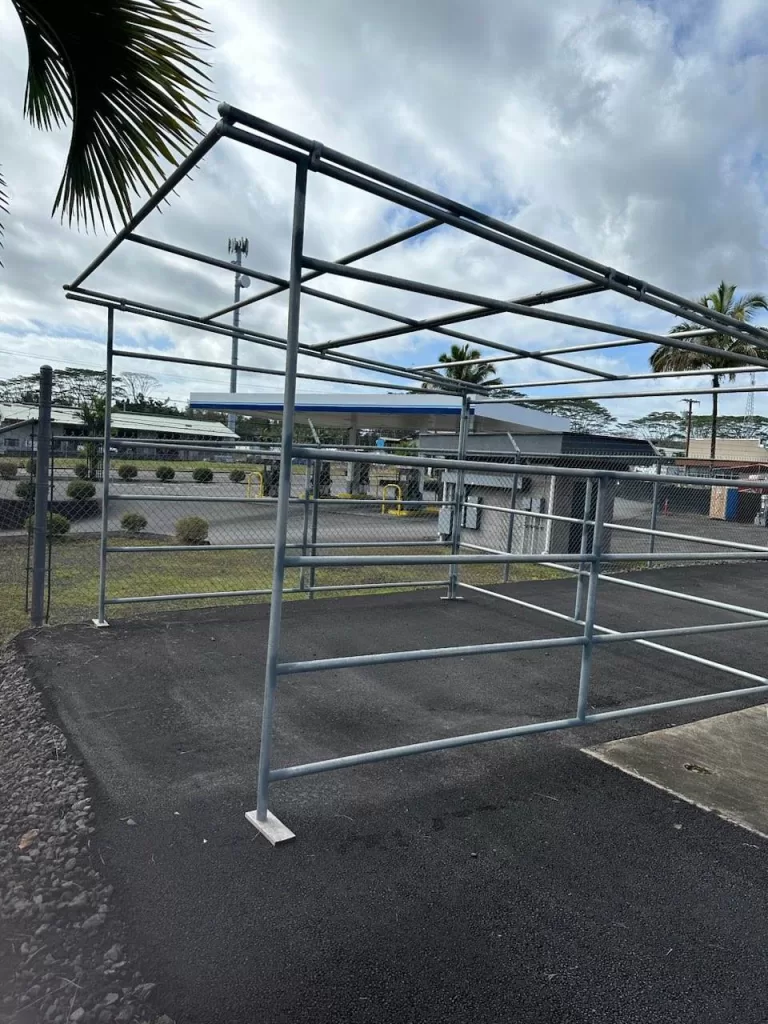 The front of the loafing shed is left open to allow the animals easy access to the shelter, and it may be situated in a field or pasture where the animals graze. The structure is often made of wood or metal and can vary in size depending on the number and size of the animals it is intended to shelter.