Quality animal feed can keep your livestock and pets healthy freeing you from expensive vet bills. Not all brands are the same and ingredients between brands can differ greatly. There are a lot of variables in livestock feed and the nutritional life-cycle of all farm animals and livestock.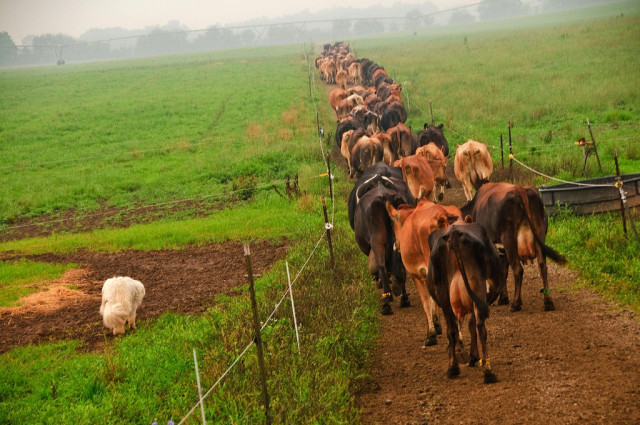 A lot of studies have been published and bias exists on all sides of the "animal feed quality" conversation. For folks that love beef, sourcing quality animal feed in Hilo can seem confusing. So we stay focused on quality feed. After all, what goes in affects what comes out, right?
Our strategy for sourcing the best quality feed for your pets and livestock is simple. We source and sell the best feed-product choices for farmers and ranchers with a focus on quality. All of our feed products are sourced from reputable producers who hold themselves responsible for selling a quality product at a great price. We pass the savings onto you. But the real savings comes from lower vet bills, happy animals and a healthier product in local stores. We celebrate the efforts of Big Island farmers and ranchers who have provided healthy meats and animal products on our island for over a hundred of years.